PPC Resumes Processing of Imported Raw Materials to Increase LPG Production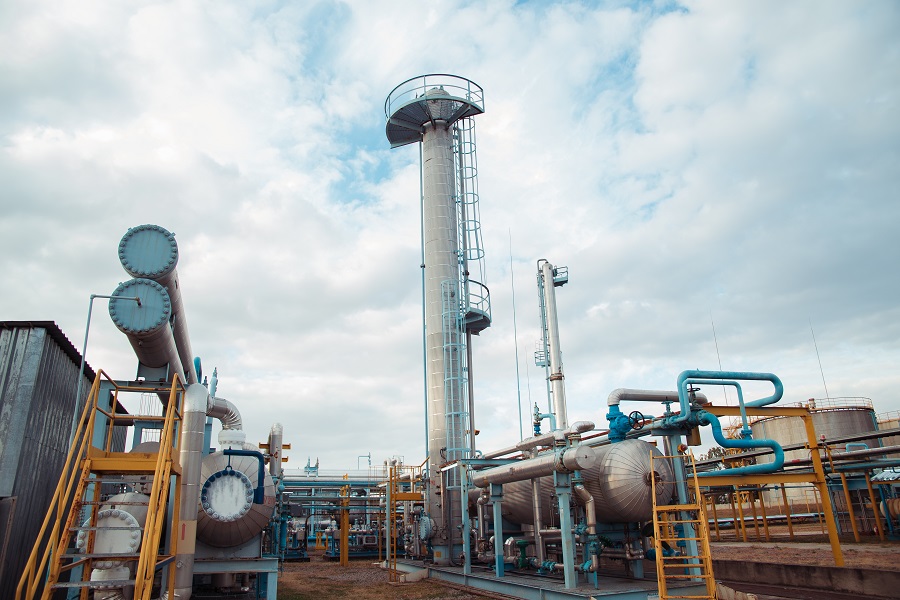 Poltava Petroleum Company (PPC) continues to work on increasing production of liquefied petroleum gas (LPG). During the period from June 12 to June 16, PPC received its first shipment of raw materials imported from Kazakhstan to increase utilization of its LPG production facilities. A total of 480 tons of natural gas liquids (NGL) were purchased.
"Increasing production and utilization of our LPG production plant is a priority for our company. To date, we have increased the volume of LPG production by 15%", – noted the General Director of PPC Viktor Gladun.
Current capacity utilization rate allows PPC to receive up to 80 tons of raw materials per day.
"We are still testing the technology for additional LPG recovery from the NGL delivered from Kazakhstan. However, the increase in daily production has already doubled the frequency of LPG auctions organized by our company,"– said the Director of PPC's Commercial Department Anrdiy Dovhaniuk.
Last time PPC imported around 130 tons of NGL in early 2015. However, due to an issue with double taxation that existed at that time, the company suspended such purchases.
Poltava Petroleum Company was the first private producer of liquefied gas in Ukraine. PPC built its own LPG production plant in 2011. In summer of 2017, PPC switched to production of automotive propane-butane, and in 2018 received a certificate of compliance with the European LPG quality standard EN 589: 2017.