PPC Athletes Conquer Kyiv Half-Marathon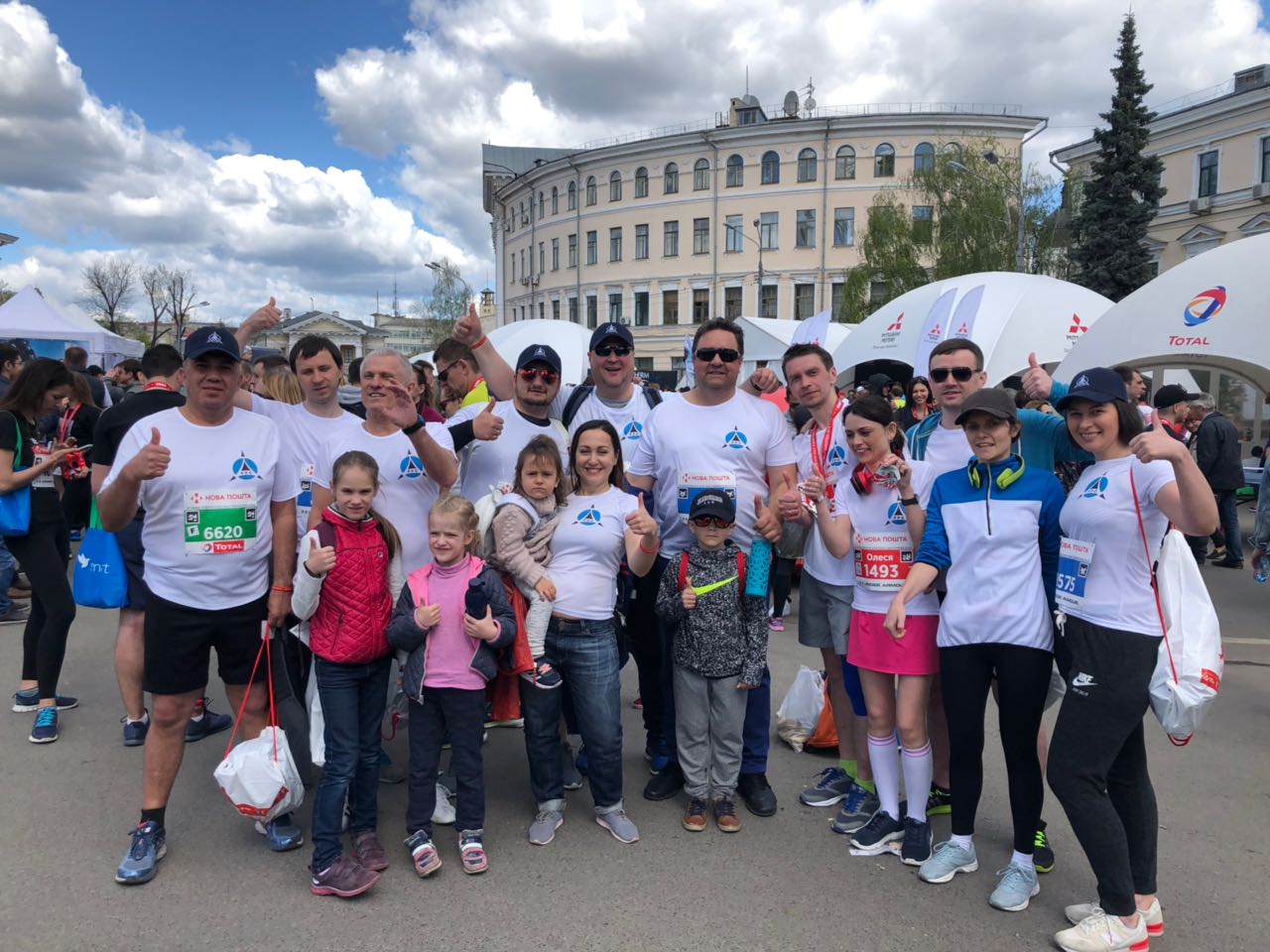 Kyiv, 24 April 2018 – On Sunday, April 22, Poltava Petroleum Company's (PPC) athletes participated in the Kyiv Half-Marathon.
The "PPC Running Team" headed by General Director Viktor Gladun participated in a charity run, a portion of proceeds from which will be used to purchase equipment for the rehabilitation room at the Institute of Traumatology and Orthopedics of the Academy of Medical Sciences of Ukraine. In addition, the athletes completed the 5-km run, while Ivan Blagodyr and his wife Olesia Voitova conquered the half-marathon (21 km).
It's worth noting that event participants included our colleagues from the oil and gas industry as well as representatives of specialized energy publications. Overall, around 11,000 people took part in the event.
The great atmosphere, excellent organization and positive attitude of our team made this day unforgettable. We thank our athletes and look forward to new achievements!
Photos available on our Facebook page.